I live for the shenanigans but I've seen this guy in Narrabri, Tamworth, Dubbo, Cobar, Dungog, Macksville, Wagga and Cooma. And he was better than the Nowra locals so I guess we're all mates.
Clearly never been past the range, gets funky out that way, you Queenslanders, they never travel far from home.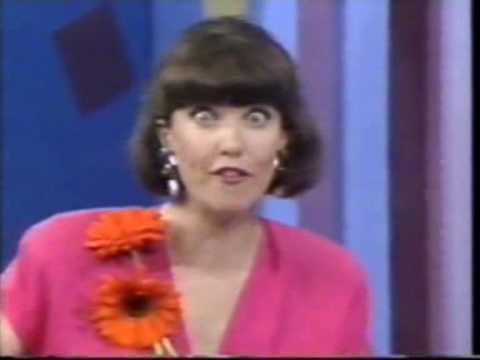 Folks are.............Victorians gave you syhte for years... f**king Victorians, cannot a produce a sports person except every two decades or so. Yet they called you dumb!!! They follow VFL.
You are called Queensland, suck on de Phillips eyebrows then John Howards, you soft merkins, NSW made you hard.