Should we try to sign David Fifita as Sims's replacement? I think an edge forward combination of Su'A and Fifita might just be what our pack needs in the attack.

With Bird (550k), and Sims (800k), there is more than enough cap to get his signature.

If our coaching staff can get the best use out of him, that is, having him running off our halves out wide, he will be a devastating attacking weapon.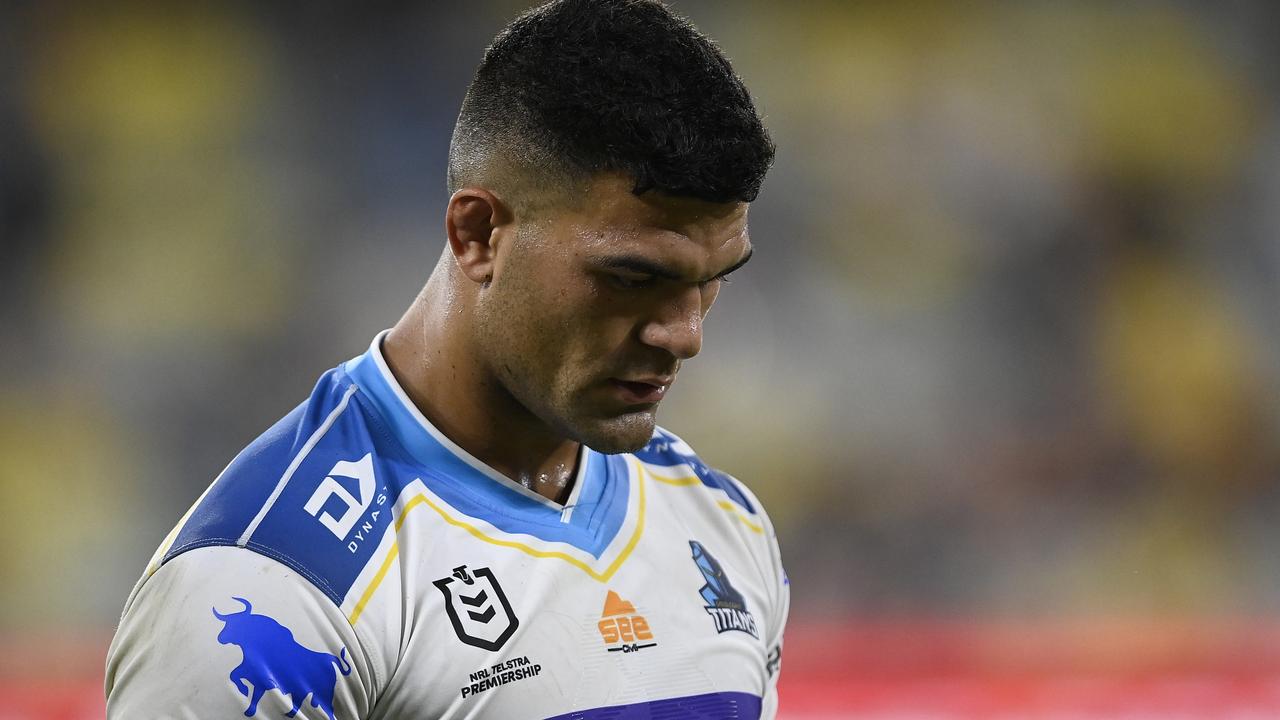 'Move him off the cap': Calls for Titans to let Fifita go as value 'distorted' by $1.2m pay packet
www.foxsports.com.au