This week is RUOK? week. Tomorrow I host an sports event as part of this important public mental health promotion.
A conversation can save a life.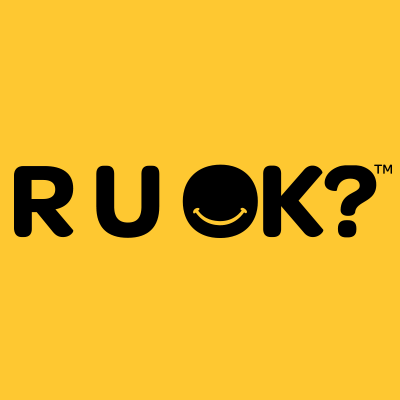 R U OK? is a suicide prevention charity encouraging Australians to start life-changing conversations, when they're needed most. Four simple steps guide you to ask "Are you OK?", and help someone in need safely and comfortably. A conversation can change a life.
www.ruok.org.au