This guy is a dead-set nutter and I can't believe how much he swears in front of the camera. Imagine the language off camera.
This is what he said after the Tigers lost to the Titans in Round 9 after beating us the week before at WIN stadium.
"And f*** me, we won a f***ing game against St George. They're f***ing down the bottom of the ladder too.
Not Exactly Madge. We were in 6th spot after Round 8 of the comp so get your F***ING facts right !!!!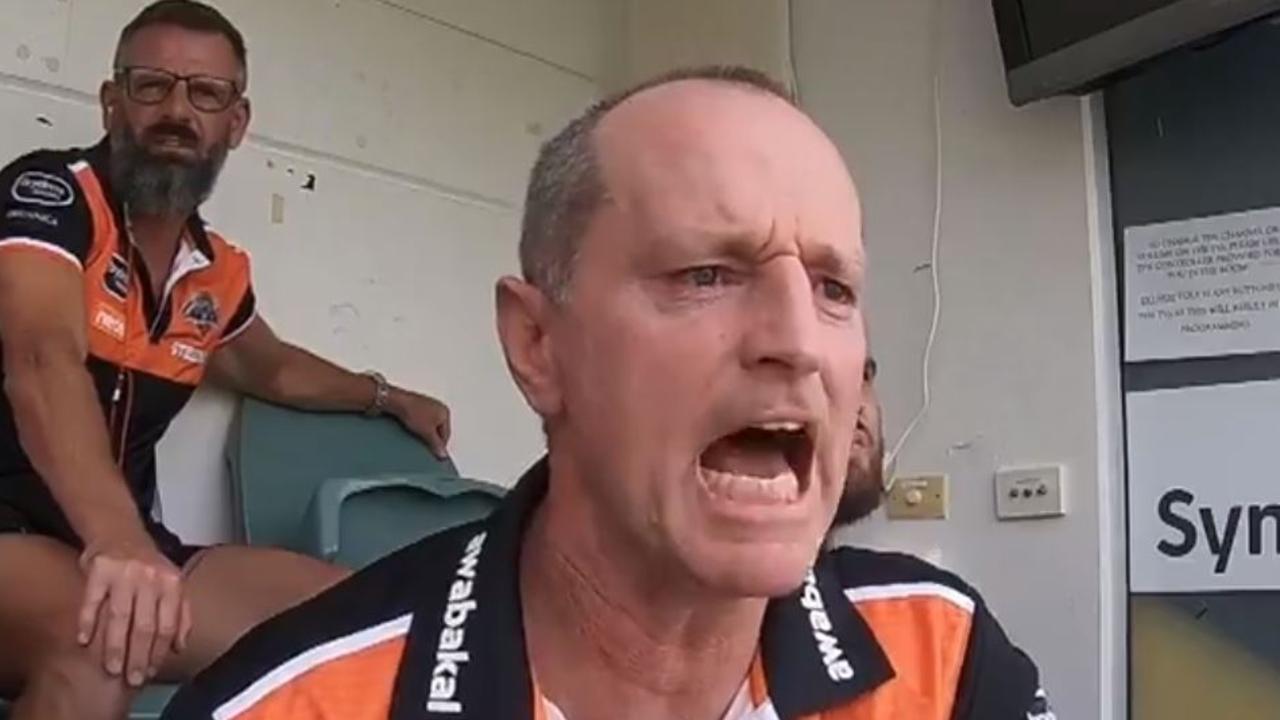 As the Wests Tigers' season sits on a knife edge, fans have been given another behind-the-scenes glimpse into the club's rollercoaster season.
www.news.com.au