Administrator
Staff member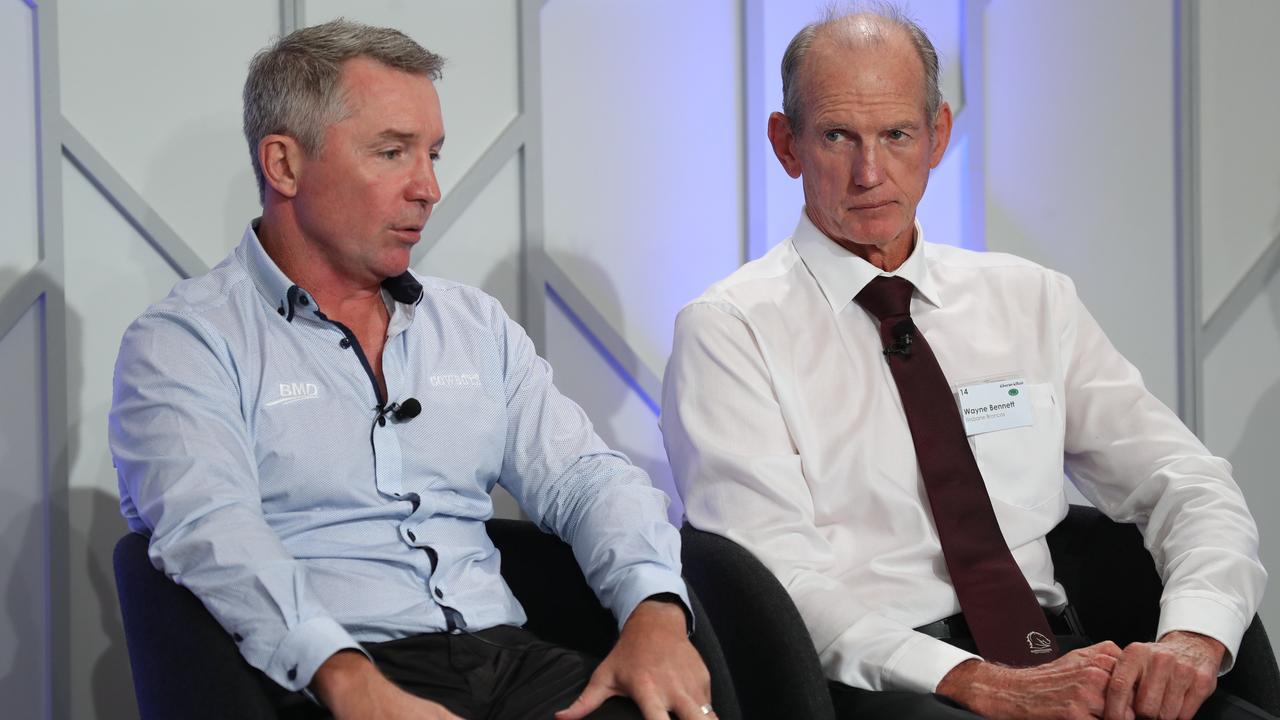 'Had too much to offer': Bennett reveals Dolphins' talks with Green over coaching dream team
www.foxsports.com.au
Wayne Bennett revealed he was in negotiations to bring the late Paul Green to the Dolphins as his assistant as he paid tribute to the premiership winning coach after his sad passing.
Green passed away on Thursday morning at the age of 49 and Bennett, who had a long history with him revealed he was in talks to get Green to the Dolphins just three weeks ago.
"He made a great contribution and he had a lot of coaching in front of him," Bennett said on Triple M's The Rush Hour.
"I offered him a position at the Dolphins in the last three weeks. Three weeks ago now we were in negotiations at the time.
"I think he was keen to come, but we were just trying to work out a contract for him. That's how much I thought of him."
Bennett kept in contact with Green after he handed the Queensland coaching baton to him in 2021 and revealed that he knew it would be a tough transition for Green with that Maroons team.
"I was watching him from afar and I certainly was close to him in the Origin last year and I kept in contact with him there when he got the job," Bennett said.
"I knew there was a bit of a challenge there in front of him. I spoke to him on a number of occasions.
"I didn't want to see him out of coaching. I just think he had too much to offer.
"I thought if I could help him get back into coaching by coming to the Dolphins it would have made us a pretty formidable coaching team with him there.
"I saw it as a way back into the NRL for him if he wanted to do that.
"I wasn't sure he was busting to get back there because it is a pretty cruel place at times and you have a lot of disappointment and the Origin series would have hurt enormously because there is so much expectation there.
"There's never been a Queensland coach that hasn't felt that expectation and I know he would have.