Out of curiosity, what is the benefit of a vaccine passport for the world? If it's not about a virus, what is it about?
The Great Reset, apparently.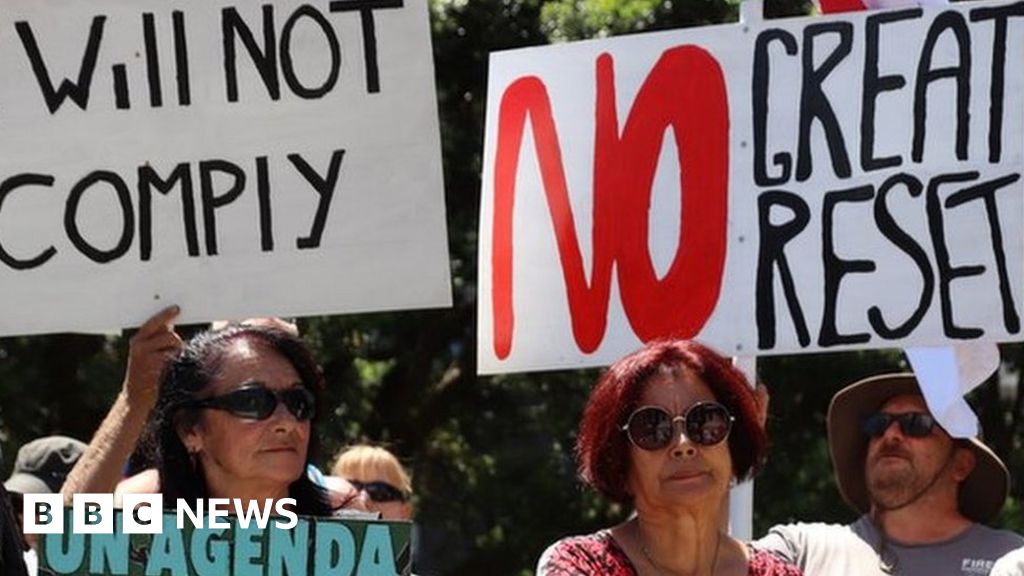 A global Covid recovery plan by the World Economic Forum has inspired false rumours about the creation of a tyrannical world government.