Club has just announced that Sheen's has been appointed head of football performance. In all honesty I think it's a great signing. Yeah we all take the piss about his selections & everything, but his knowledge of the game is unparalleled. IMO it's a great decision to have someone with his vast experience involved in the club.
Edit: Link to make it official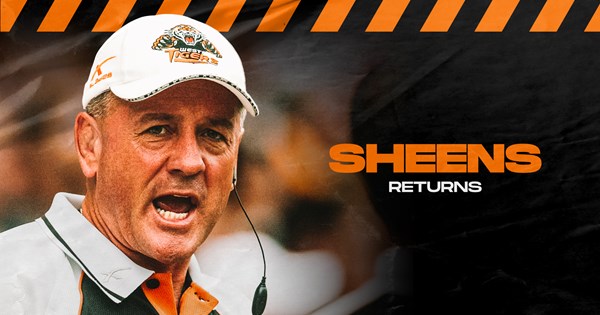 Wests Tigers are pleased to confirm that Tim Sheens has been appointed as the club's Head of Football Performance, effective immediately.
www.weststigers.com.au