That's not how that works lol.

The team maintains ownership of the branding, and there's no obligation for them to give it up.

In Cleveland's case Art Modell gave the city the Browns IP when he relocated the team to Baltimore under threat of legal action he wasn't confident of winning. In other words it was a compromise, he got to leave Cleveland without a shitfight that may have ended with him being forced to stay, and Cleveland got to keep the team's identity, facilities, and history.

I don't know much about the Supersonics case in particular, but I as far as I can tell OKC's owners (Professional Basketball Club LLC) still owns the Supersonics brand. So any new Seattle team will need a new brand unless they can come to an arrangement with OKC to use the Supersonics brand, which would probably cost a fortune.
Supersonics are a possibility.
"Fortunately, when the SuperSonics relocated to Oklahoma City, Clay Bennett agreed to leave the Supersonics name, logo and colors in Seattle for a possible future franchise in the city. Historical memorabilia including trophies, banners and retired jerseys also stayed in the city which are on display at the Museum of History & Industry."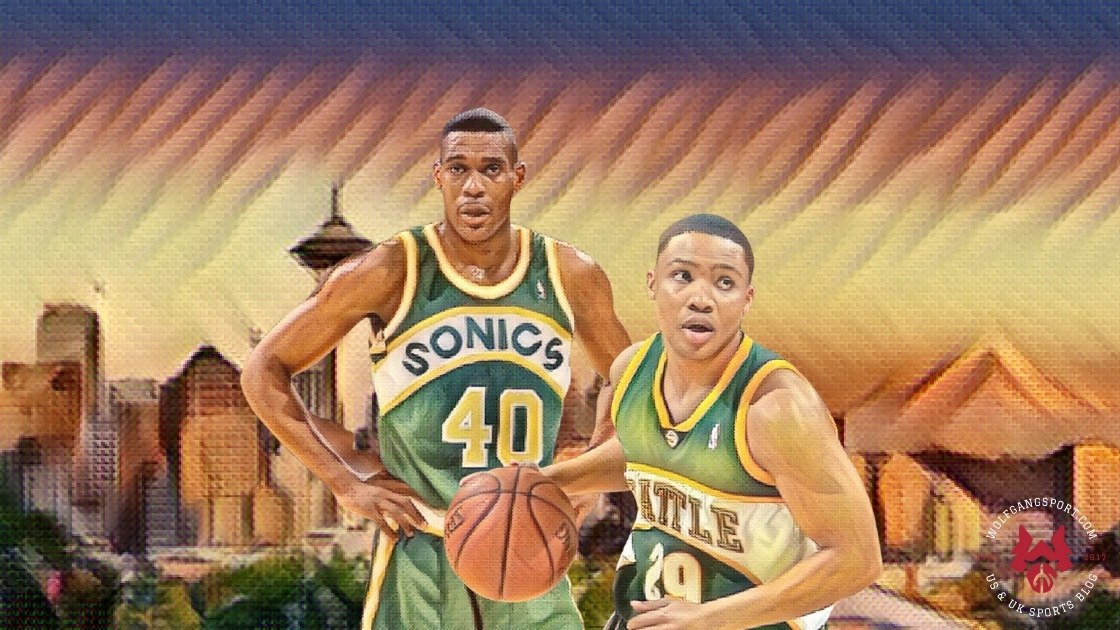 After 41 years in the NBA the Seattle Supersonics played their final game on April...
www.wolfgangsport.com
Waiting for all of the crowd complaints over yesterdays Sydney games, and using them as reasons for cutting more Sydney teams
I can understand people not wanting to go out in the rain when flooding is a possibility. Especially during the coldest winter we've had in decades. It's a wonder anyone showed up at all.