I have decided to create this thread so that people can just refer to things quicker for finding out a lot on the way the NRL operates and salary cap amounts for players and the football department staff salary caps.
Read about how the NRL ensures that a culture of clarity, consistency, and credibility is maintained, allowing rules and officiating to remain orderly.
www.nrl.com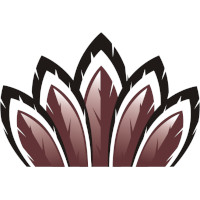 http://www.dailytelegraph.com.au/sport/nrl/nrl-clubs-agree-to-landmark-football-department-salary-cap/news-story/486880ad83dc762b575a54b32140d6a6 FOOTBALL DEPARTMENT SALARY CAP MICHAEL CARAYANNIS, The Daily Telegraph 31 August, 2017 NRL clubs have agreed to a landmark proposal to introduce a...

silvertails.net