Coming 4th on the ladder is a fair crack isn't it, el Hookster couldn't be doing too badly with communicating with the players based on that fact.

My understanding is that Hook was sacked to make way for Ivan Cleary because I think they advised young Chin ( about the best player on earth) Ivan would soon be procured. It worked like a dream.

Bbq gate was not Hooks fault in any way.

The fallout was entirely mismanaged and he was as big a casualty as you blokes.

Pound for pound, he's made tough but correct decisions and he's a great coach.

We'd kill to get him at the Tigers. He's not perfect, but geez, give him a break!

He's been to hell and back this year lol. I bet he had no idea what he signed up for!

Neither do our coaches!!
Hey mate!
Great to see you in here.
Re Griffins exit, here's a few articles at the time outlining it. And from one Jamie Soward… I wonder how these two have gotten on this year….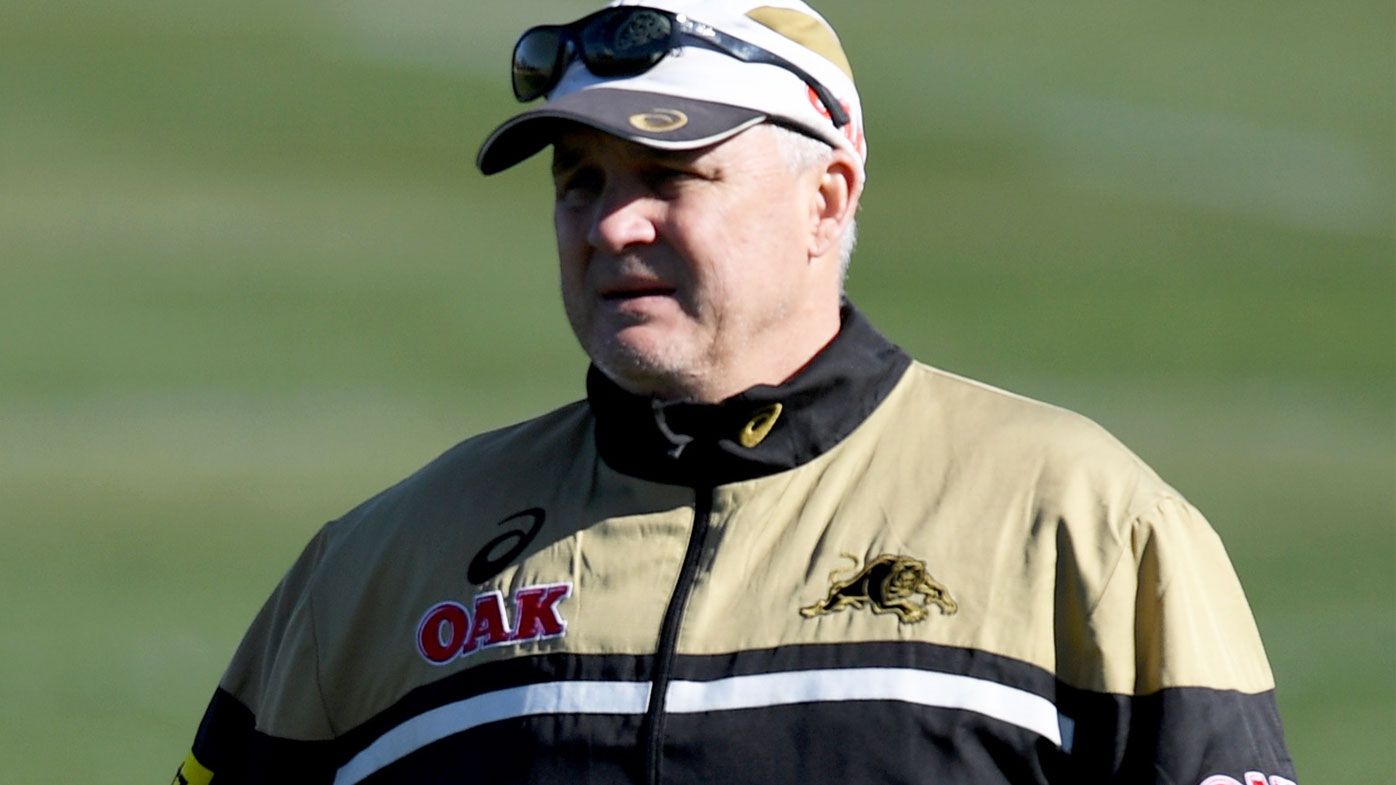 Former Panther believes the team will play better since coach's departure
wwos.nine.com.au
Penrith were so concerned with the findings of the club's mid-season review, Panthers group chief executive Brian Fletcher arranged meetings with five of the club's football staff to express his dismay.
www.nrl.com
All quote communication as the major issue. Phil Gould actually had the lead in hiring Griffin originally. Whatever their fallout may have been is irrespective to me… There's gotta be something seriously wrong with a coach to get punted at that stage…