Phil Gould has put to both Abdo and V'landys a suggestion to have about 10 weeks of games set up over the November, December, January period for a combined Jersey Flegg - NSW Cup competition to enable many players who have not been able to play much or any football because of the pandemic. This would also include games for the women's teams.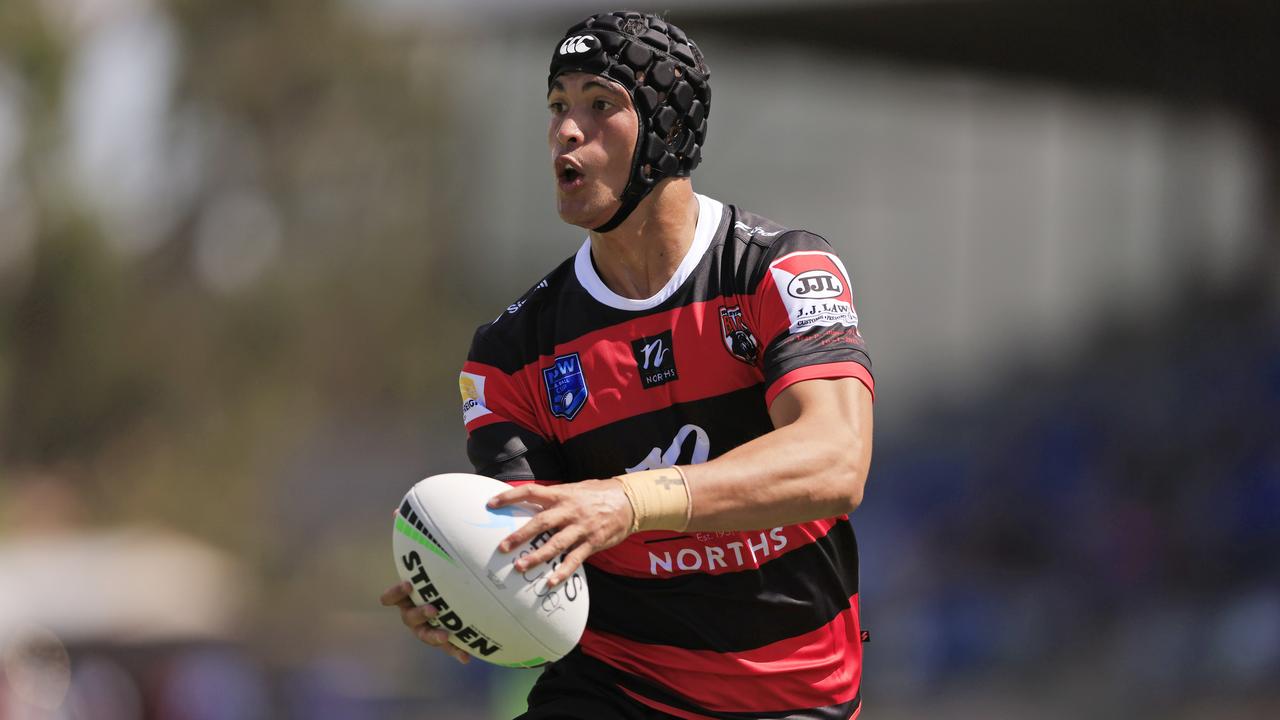 Covid has stunted the NRL stars of tomorrow. A new competition could fix it
www.foxsports.com.au
What do you guys think? I'm thinking it is a good idea as it will provide the likes of our juniors getting some game time which will also help the coaches work out who has potential to progress into the NRL.