20 I think is a stretch and even if it does get 20, that's worth the money in your opinion?

The new SFS will probably average close to 1 event a week.
VenuesNSW will run Penrith like it does Newcastle etc, so will have no issue getting the events. As for worth the money would having an airport 30mins away with a state of the art new stadium for sporting events, concerts etc. Attract better, bigger companies to set up base at Bradfield?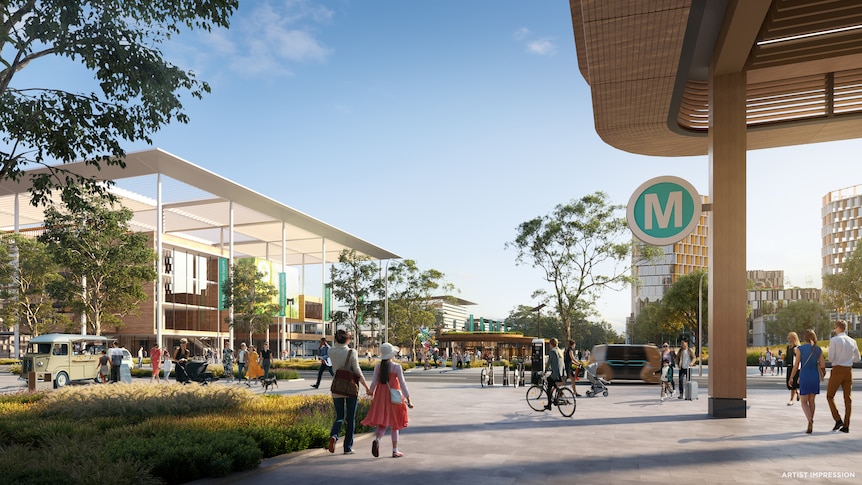 Construction on Sydney's newest city centre will begin before the end of the year, with the NSW government releasing first images of how it will look.
www.abc.net.au
If it does then is money well spent. Australia is a far away from the rest of the world the appeal might be there to do several shows at several stadiums in Sydney and enjoy the stay more. Elton John for example did Bathurst, Bankwest, and 4 other Sydney shows.
So potentially it could be a white elephant but there is reason to believe it isn't