I saw this legal eagle on the ABC yesterday morning talking about the model they have been setting up.

He said after reading what ScoMo has done he is convinced it is designed to protect Federal pollies, their staff, and their families.

It has nothing to do with corruption unless you are not in politics, so the sports rort and carparks rort would be exempt from investigations.

I don't get how there is no noise about this if what this guy said is true, it would be a total waste of time and money.
This is the draft legislation released around March I think. As far as I'm aware it is basically unchanged and is the working model they have.
The Australian Government has committed to establishing a Commonwealth Integrity Commission (CIC) to strengthen integrity arrangements across the federal public sector.
www.ag.gov.au
Here's some comment on it from the Guardian..
Transparency International said, however, that the CIC model could be saved with significant changes. It also said the proposed funding levels were a good starting point.

Its criticisms have been echoed by other thinktanks and anti-corruption groups.

Earlier this week, the National Integrity Committee, a group of retired judges, said the legislation as drafted could leave ministers exempt from investigation.

The judges also warned that the requirement for "reasonable suspicion" before a corruption investigation begins would prevent preliminary investigation being carried out.

Anthony Whealy, a former New South Wales supreme court judge and member of the committee, said the shortcomings left the body "disastrously short" of being effective. "The government has fought for years against any proposal for a federal anti-corruption body," he said. "Now it has put forward a proposal essentially designed to protect themselves, and to shield the public sector from proper scrutiny."

The Centre for Public Integrity has also warned against the proposed model. In a November briefing paper, the Centre for Public Integrity warned the draft legislation prevented the CIC from conducting own-motion investigations of law enforcement corruption and did not allow it to make findings of corrupt conduct for parliamentarians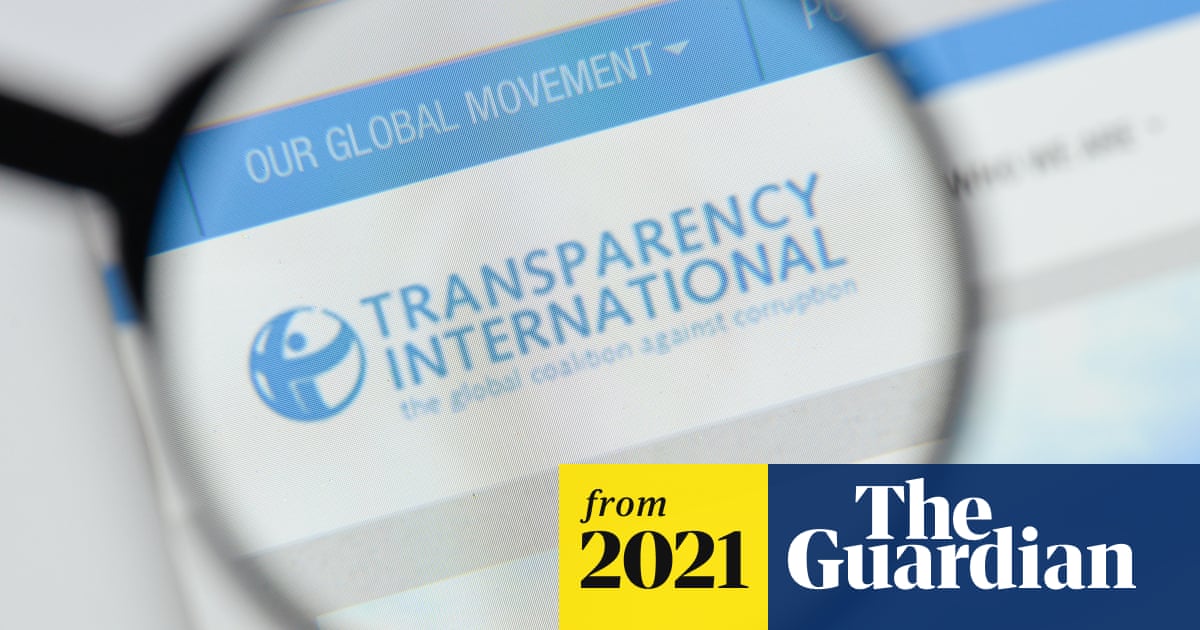 Transparency International says a fundamental failing of the draft legislation is its differing treatment of politicians and law enforcement

www.theguardian.com