A new strain has now been found on the island of Crete .

It is composed of both the Delta strain and the Omicron variant . The two combined have the potential to cause absolute havoc on the world's population .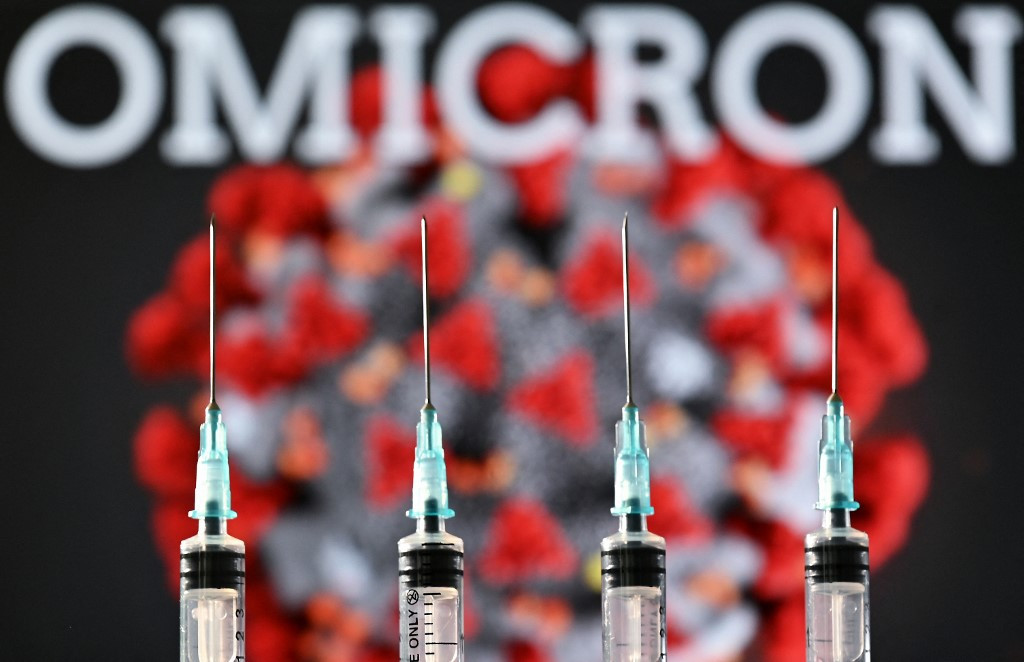 Cypriot media reported the discovery Saturday, describing it as having "the genetic background of the Delta variant along with some of the mutations of Omicron".

www.thejakartapost.com
The lab in Cyprus are reportedly sticking to their guns.
As of now, 25 cases of the new variant have been discovered in Cyprus. The sequences of the cases were sent to GISAID on January 7
www.wionews.com
Peer review is important.