Hack or Game Changer when referencing a basic cooking technique.

"22 yo Minto Mum of 7 discovers Aldi frozen mashed potato hack by adding a bit of butter. It's a game changer!"

f**k off.
Doesn't have to be cooking. Check this best aldi hack ever - wtf?
Mum claims to find the 'best Aldi hack ever' after eye-opening bagging table experience​
A shopper has gone online to share the "best Aldi hack ever" after seeing someone do it at her local store.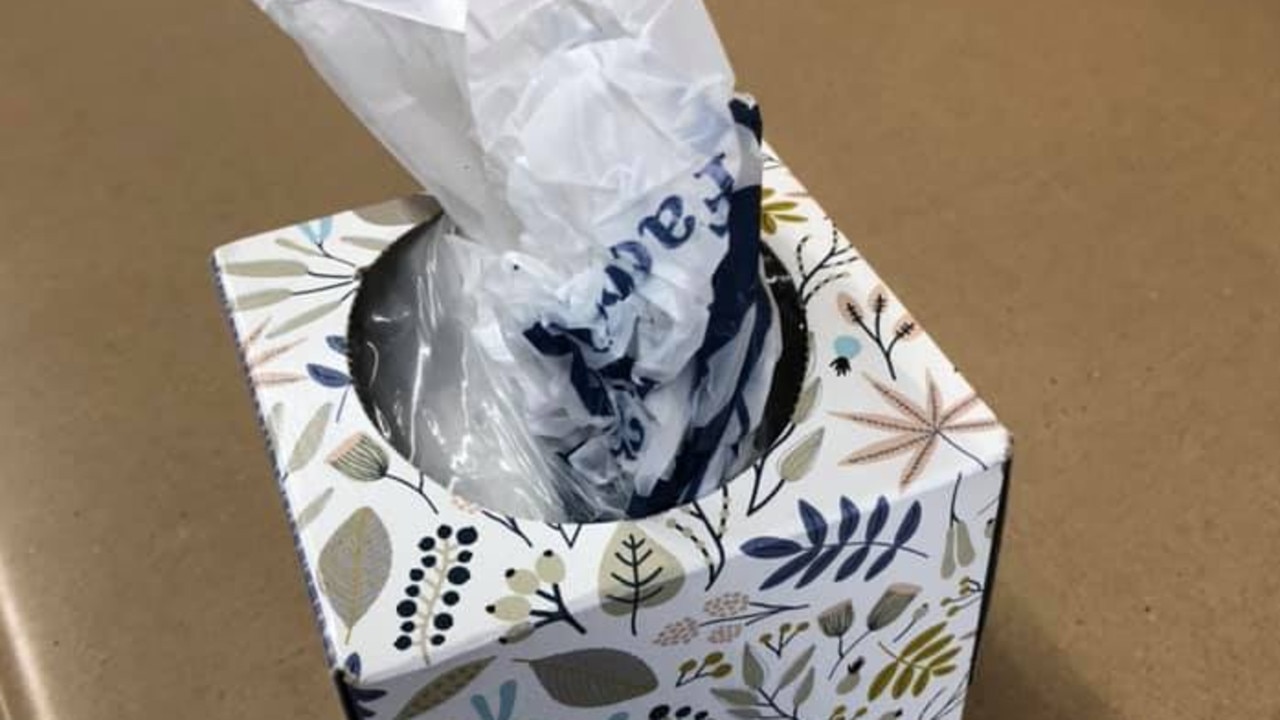 A mum has claimed to have encountered the Aldi hack to put all others to shame.
www.news.com.au